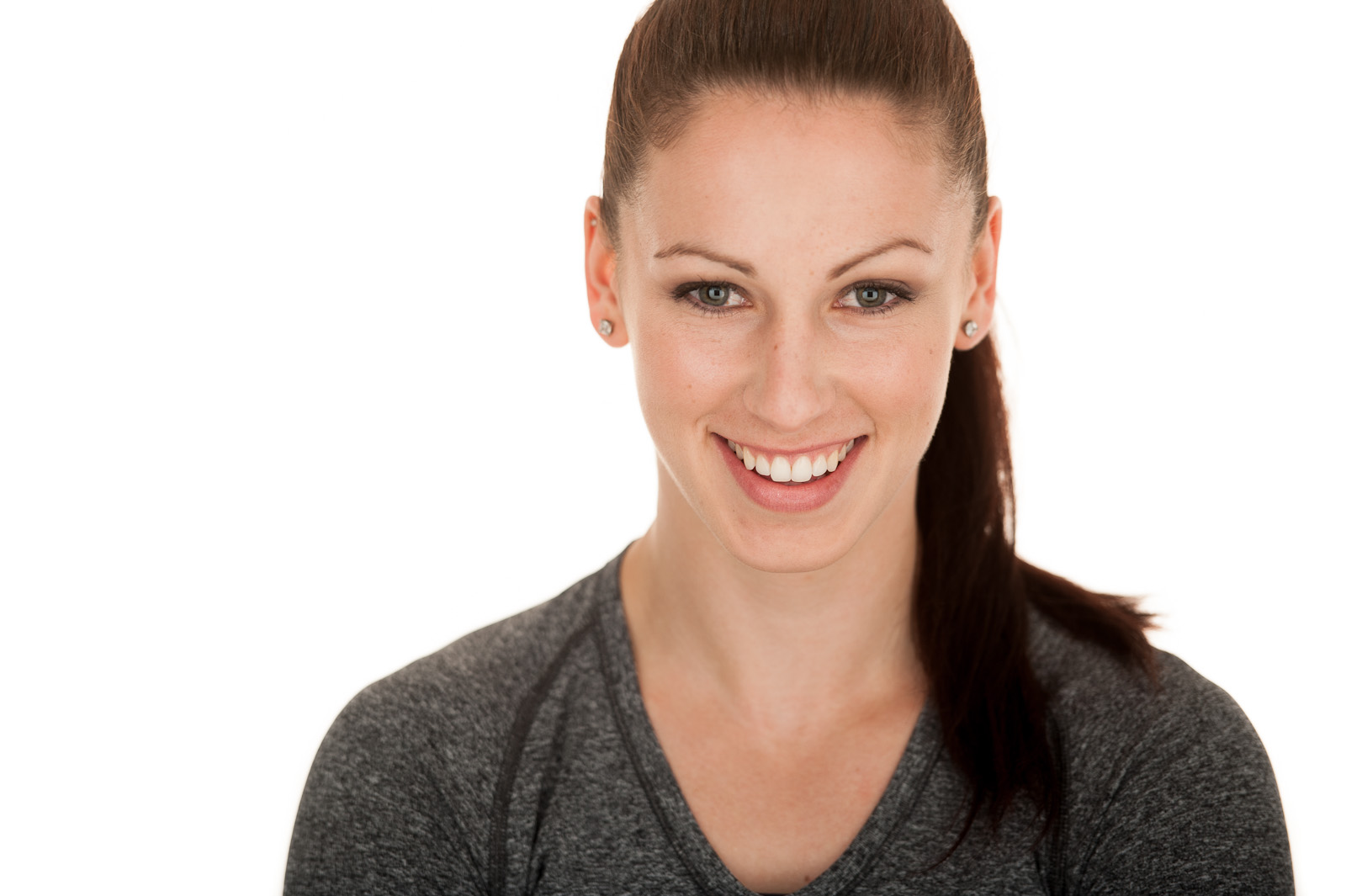 Rio 2016 & Tokyo 2020 Olympian
Mandy Bujold (born July 25, 1987) is a Canadian amateur boxer, whose career was launched following a successful 2006 when she claimed the Canadian National Championship and Boxer of the Year titles. Weighing in at 51 kg (112 lbs.), she has made her way as a Fly Weight Champion, with a trail of titles and victories following her. Included amongst her many achievements are 11 Canadian National Championships, 3 Continental Championships, a Gold medal at the first Pan American Games and a Bronze medal at the first Commonwealth Games that included women's boxing. During the Toronto 2015 Pan American Games Mandy successfully defended her title and became the only female boxer in history to win 2 Pan American Games titles. Mandy's dedication and discipline have made her a great competitor and ambassador for the sport. She was an ambassador for the Pan American Games 2015 (Toronto, Canada) as well as an Olympic Games 2016 (Rio de Janeiro, Brazil) medal hopeful.
Originally from Cobourg, Ontario, her family moved to Moncton, New Brunswick where she grew up and later moved to Kitchener, Ontario where they settled in 2002. Mandy was first introduced to boxing in 2004, when she began training recreationally. Over time, her passion for the sport led her to pursue boxing competitively.
Following high school graduation from Forest Heights Collegiate (Kitchener, Ontario), Mandy continued training while she went on to complete a General Business program at Conestoga College (Kitchener, Ontario) in 2007. In 2010, Mandy enrolled at the University of Waterloo (Waterloo, Ontario), where she worked part time towards an undergraduate degree in Liberal Arts. Mandy is also a fully certified Level 2 NCCP Coach and working towards her Level 3. She has also completed a Level 3 Referee/Judge for Boxing Canada. In addition to her training and studies, community involvement is also very important to Mandy so she gives back through teaching recreational classes, mentoring aspiring athletes through various youth sports programs and continuous involvement with many local charities including the Ronald McDonald House Toronto, Fast and Female and True Sport. In 2018, Mandy brought her passion for the community and boxing together as she founded a white collar charity boxing event called Champions for Charity. This inaugural event raised over $165,000 for McMaster Children's Hospital and Juravinski Hospital and Cancer Centre and she hopes to make this an annual event.
Throughout her athletic career she went on to receive a number of awards, overwhelming support from her fans and sponsors, and recognition of her as a role model, local hero, and her outstanding contribution to the community. Included in these was the 2016 KW Citizen of the Year, the Queen's Diamond Jubilee medal, Oktoberfest Women of the Year (sports category), 2x KW Athlete of the Year, WOW award recipient, and alongside other local VIPs, had "The Golden Bujold" burger named after her by The WORKS Gourmet Burger in Uptown Waterloo.
Mandy has also been featured on the big screen playing a role in the Canadian Olympic Committee's Ad/Commercial campaign for the 2016 Olympics. She was also featured in The Trews music video "Rise in the Wake" and Hudson's Bay nation wide Olympic Ad Campaign.
In March of 2016 Mandy achieved her career long goal of qualifying for the Olympics. After 13 years of hard work and dedication her dream became a reality. Mandy along with 2 other boxers would be the only 3 athletes representing Boxing Canada in Rio and with a Current World ranking of #2 Mandy was a big medal favourite. Mandy arrived in Rio eager to compete and dominated her first bout of the Games. She went on to the quarterfinals of the Games and unfortunately would have to fight more than her opponent in this bout. She fell ill the night before her match and spent most of the night in a hospital bed surrounded by doctors. The 29 year old flyweight unhooked an intravenous feed and went from the hospital bed to the ring for her bout. After all the years of hard work that had gone into her goal there was no way she was going to quit now. Mandy went into the ring, after losing 5 lbs in fluids overnight, against one of the best boxers in the World and gave her a very competitive fight despite the circumstances. Although she was robbed of this opportunity by circumstances beyond her control her courage and strength is something that will never be forgotten by her community and her country who she sacrificed so much for.
In 2018, Mandy took some much needed time off to start a family and is now a proud mom to Kate Olympia McIver (aka KO).
In 2019, Mandy returned to international competition and has maintained a top 3 ranking at every competition she competed in, proving that her short time away from the sport to have a child did not affect her performance. At the end of 2019, Mandy claimed a gold medal in the 51kg weight division at the Canadian Olympic Qualifier, securing her spot at the America's qualifier to take place in Argentina. In 2020, when a global pandemic hit all the Olympic Qualifying events were cancelled. In March of 2021, the International Olympic Committee (IOC) Boxing Task Force decided to retroactively select events to qualify athletes for the Tokyo Olympics. The events selected took place during Mandy's pregnancy and postpartum period. When the IOC made it clear that they were not going to make an accommodation for athletes who were pregnant or postpartum Mandy took the IOC to the Court of Arbitration for sport in Switzerland. This was a gender equity case and Mandy had one of Canada's top litigators Sylvie Rodrigue from Torys LLP in her corner to take on the worlds largest sport organization. They persisted despite the odds. It all paid off when the Court of Arbitration for sport ruled in her favour and the IOC was forced to amend their current criteria to include an accommodation for any athlete who was pregnant or postpartum during the new qualifying period. In the end Mandy's fight outside the ring was about more than an Olympic quota spot or a medal, it was about gender equity in sport. This case is precedent setting in the sporting world and will help change the landscape of women's sports for years to come.