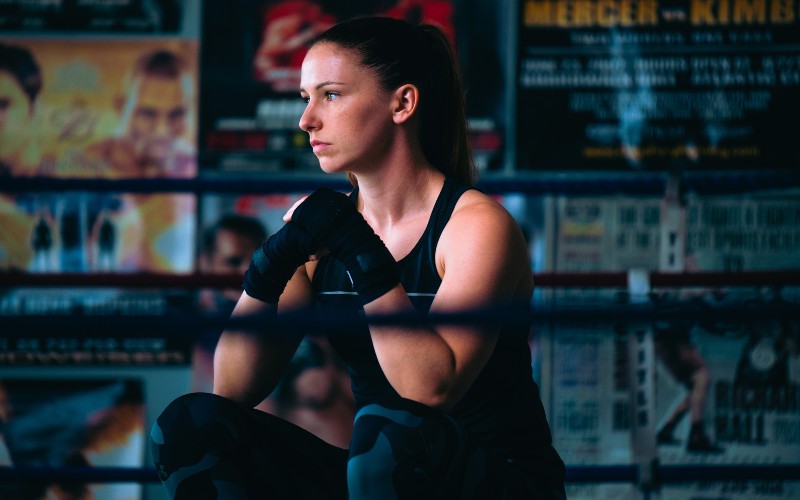 By Jeff Hicks
Team Bujold
KITCHENER —Great fighters refuse to give up. And Mandy Bujold is a mother of a fighter.
"I can't just give up," Mandy said as a toxic two-punch of pandemic sports politics and a jury-rigged points system threatened to knock out her impressive bid to represent Canada at the Tokyo Olympics less than two years after giving birth to her daughter Kate Olympia.
"As long as there's an Olympics to fight for, I should be there."
But will she be there? That's to be determined.
Suddenly this week, the canvas red carpet to Japan, delayed a year due to Covid 19, was yanked out from under the bright red boxing shoes worn by Waterloo Region's community champion.
The continental qualifiers, planned for May in Argentina, have been called off due to the pandemic's defiant resurgence.
Mandy, eager to lead the Canadian team into the Americas event with a top-flight finish and an Olympic berth in her sights, suddenly has no clear path to Japan in July to become the first female boxer to represent Canada at consecutive Games.
Why? Because the 11-time national fly weight champ took time off to become a mother.
The International Olympic Committee's Boxing Task Force, in a document released this week, is poised to decide which female fighters get Olympic spots based on a points system culled from their finishes at the three events — the 2018 worlds, the 2019 worlds and the 2019 Pam American Games.
Mandy missed all three due to maternity leave. Fairly or not, she faces an Olympic-size snub for starting a family. Giving birth could cost her a berth.
"I'm being penalized because I took this time off to have Kate — even though my entire career I've been at that level," said Mandy, who finished fifth at the
Rio Games in 2016. "In the corporate world, that would never happen. You'd have to be given the points."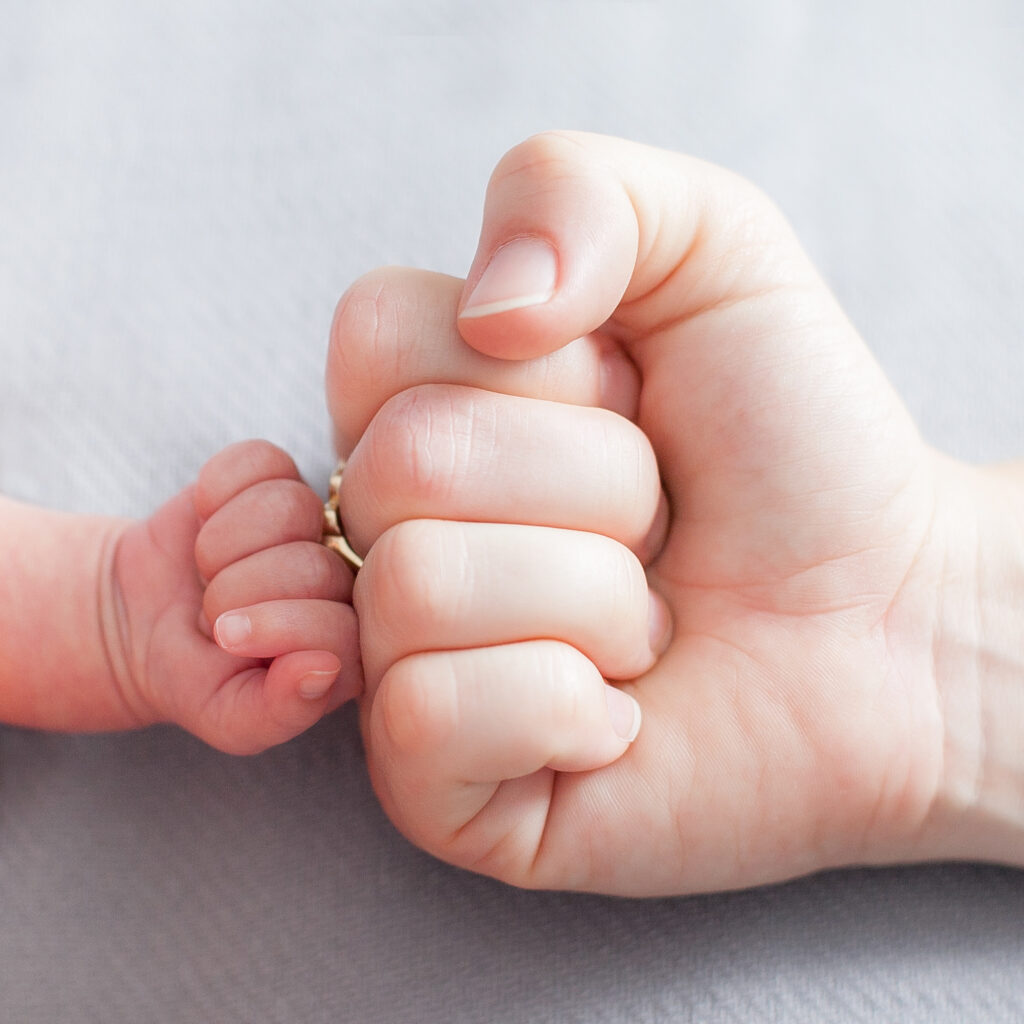 Kate was born a week after the 2018 worlds. Mandy, who finished second at the last true continental championships in 2017, was on maternity leave — or trying to build herself back up to rejoin the national team — for the other two.
She considered rushing into the 2019 worlds. But it hardly seemed worth being away from little Kate for three weeks for an event that, at the time, had no Olympic qualifying weight. Canada didn't even send it's entire 'A' team to the 2019 Pan Ams, held close to the worlds.
All Mandy wants is the chance to fight for a place in Japan. She may not get it, even after making the podium in a pair of international events in 2019 and 2020.
"Give me that opportunity to fight," said Mandy, who was confident going into the ill-fated continentals as a laughably 'unranked' fighter.
"Now they've taken away that opportunity to fight — with all the things that are going on for Covid."
Mandy believes the IOC is trying to move forward on issues of women's rights and equality. In recent years, the Women's Tennis Association brought in a special ranking rule which allows a player to freeze their ranking in the event of pregnancy. WNBA basketball players have won paid maternity leave.
Mandy has sent a letter to Boxing Canada, which held a conference call with the national team on Friday. Mandy believes the national boxing body is on her side and will present her case to the IOC. Mandy also has legal representation looking into her case and is exploring all possible options.
A final decision on qualifying is expected by April 30th so there is little time.
But this personal Olympic bout — fighting for motherhood, equality and fairness against the frustrating backdrop of a global pandemic — is just getting started.
"I might be the only person this time. Next Olympic cycle, there might be four or five," Mandy said.
"Sometimes you have to fight figuratively so you can fight literally."