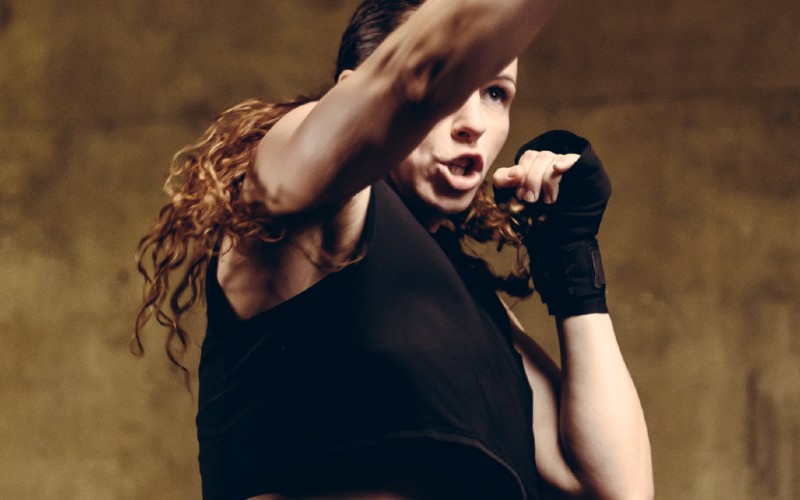 Mandy poised to make noise in run-up to Olympics
By Jeff Hicks
Team Bujold
KITCHENER —
The amateur boxing calendar is a blank, barren page.
The Tokyo Olympics, already delayed a year by the global pandemic, wobbling on a standing eight count. A thick fog of anxiety and uncertainty has settled over Japan — for now.
But the phone will ring sooner than later. Mandy Bujold, determined to become the first female Canadian fighter to appear in her second straight Olympics, is sure of it.
When it does, the 11-time national champ will be ready to answer. Count on it.
"My maturity in the sport, my experience in the sport, is really what's going to be to my advantage when we start competing again," Mandy said after a home workout.
"I know how to stay motivated and how to keep my training at a high level, even when there's nothing coming up officially. That's really going to help me when things get rolling again."
Since January began, Waterloo Region's community champ has been strategizing and training as though she has a fight at the start of February.
That's exactly what might happen.
"We just have to be prepared," said Mandy, a two-time Pan Am Games champ.
"We're staying in a training-camp mode, so when we do get a call — 'Hey, you gotta be somewhere in two weeks!' — we can make a few little adjustments and be there."
For almost a year, Mandy has held steady in a perpetual training pendulum.
The Americas Olympic qualifier, with Mandy leading the Canadian team as fly-weight gold medalist at the national qualifiers a year ago in Montreal, was called off last March when Covid took hold in Argentina. The hope is to finally stage the event in Argentina, or possibly the United States, in May. That means a tune-up event will likely come earlier.
"It would be really tough if they all-of-a-sudden threw us in, told us to go qualify and no one has any preparation," Mandy said. "We have to prepare against each other so we know — What do I have to fix? What do I have to work on?. You have to have some sort of benchmark."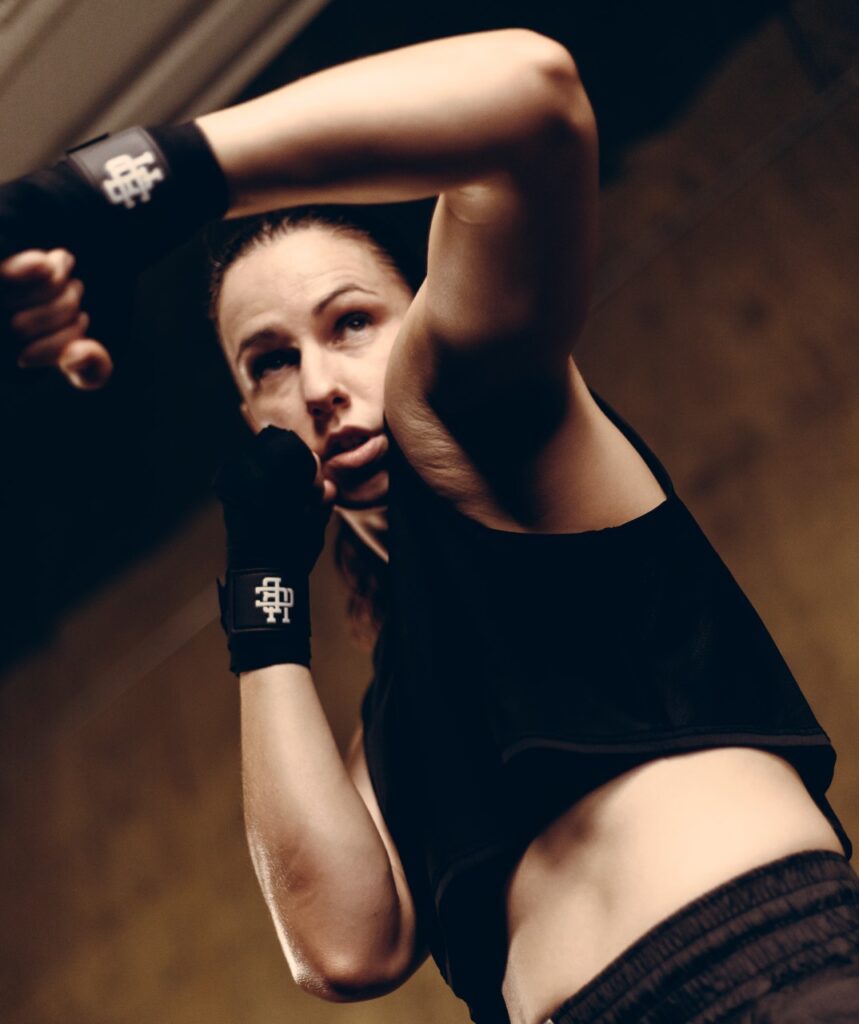 So Mandy trains with her trademark ferocity, and an eye on improving on her quarter-final appearance at the Rio Games in 2016. The tried-and-true routines, such as running and shadow-boxing, are not enough to help her reach the lofty goal of an Olympic medal.
And she's got unexpected extra time to expand her skills.
So Mandy has dabbled in neuro-performance training with Sharmila Gupta, an osteopathic manual practitioner and concussion management therapist. Like basketball stars Steph Curry and Kawhi Leonard, Mandy has worn strobe goggles to improve response time and train her mind to eliminate distractions.
Creativity. Intensity. Technology.
Coach Syd Vanderpool, a former North American pro title-holder, has thrown light-up BlazePods and in-glove punch counters into the training mix to further trim Mandy's reaction time and boost her fistic fury. Mandy, so focused and determined, is ready to roar.
"The amateur boxing scene has been silent for the past 12 months," Vanderpool said. "Silence allows for clarity, focus and development. Mandy has not wasted this time. She is better now than ever before. It's just about time for her to make some noise."